GoSweden's Exclusive Free Premium Services
We offer personalized profile assessment and analysis to help students apply for the best possible universities.

Our experts can help you curate SOPs, LORs, and build a resume according to the requirements.

We have a robust network, inclusive of banks and other financial institutions, to help students get education loans.

Students can talk to our Sweden education experts to know all the answers for their higher studies.

We can help you find suitable accommodation in Sweden according to your budget and requirements.

GoSweden can assist students with visa processing, English language tests, and documentation filing.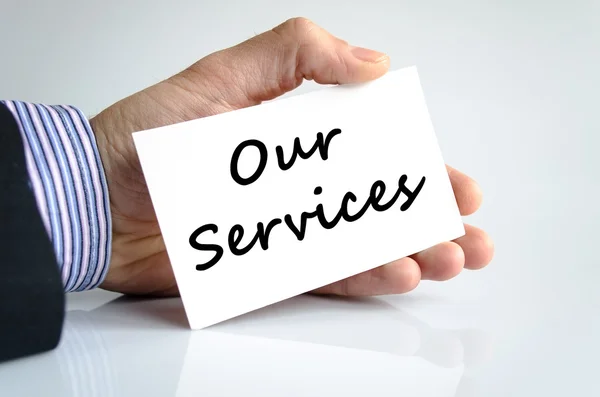 GoSweden is one of the finest Sweden education consultants firms offering authentic and comprehensive information on higher studies in Sweden. We provide our students with a dedicated platform to understand the entire process of studying abroad and get any sort of assistance they need to study in Sweden. Whether you want to pursue Bachelor, Master, MBA, Ph.D., or any other course, our consultants can guide you through the process.
List of Services Offered by GoSweden
University Matchmakings
Visa Application Process Understanding and Guidelines
Financial Guidance and Scholarship
Program Shortlisting
Documentations and Paperwork
Statement of Purpose
Letter of Recommendation (LOR)
Assistance with Visa, Travel, and Accommodation
GoSweden's Extensive Footprint in India
Offices across India
250+ Experienced Consultants
Chennai, Coimbatore, Bangalore, Cochin, Hyderabad, Mumbai, Pune and many more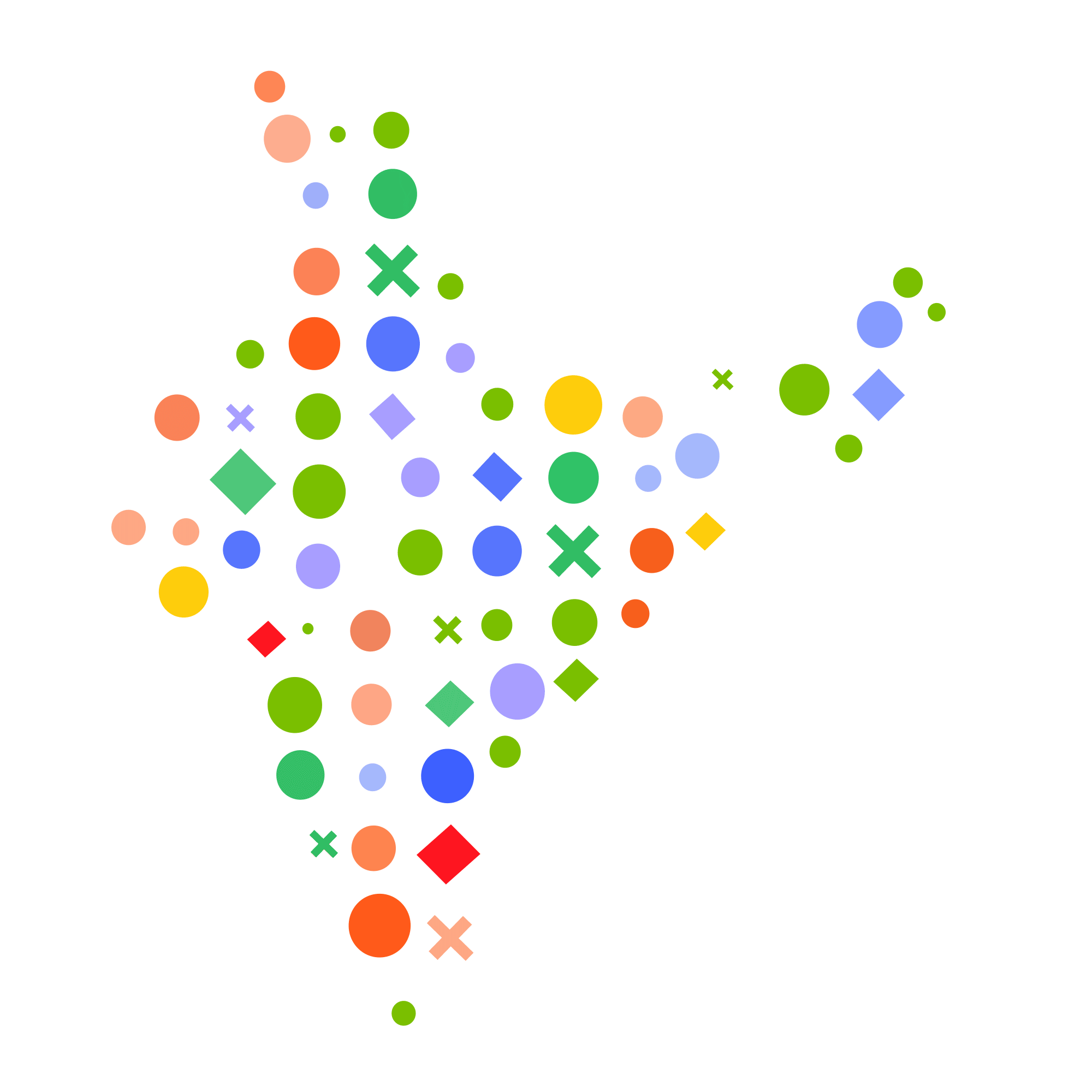 University Matchmakings
We don't believe in the philosophy of one-size-fits-all, which is why our experts will go into a detailed analysis of your profile. Taking this into account, take our time to understand your educational background, strengths, aspirations, and requirements to suggest the best universities for your studies.

Our education consultants have comprehensive knowledge about all the institutions in the country and its educational landscape. Leveraging their expertise, you can find out all about the pros and cons of the institutions and make a well-informed decision. Using the data we gather, we can create a list of the most eligible universities befitting your profile.
Visa Application Process Understanding and Guidelines
Navigating through the complexities of visa processing and application can be daunting for a student. But with GoSweden's comprehensive Sweden student visa services, application process, and guideline system, you won't have to worry about missing a document or a deadline. Our incredible team of visa consultants will help the students gain a comprehensive understanding of the nuances of the Swedish visa process.

They can help with completing the documentation part using a checklist that includes all the steps and documents required to obtain a visa. Since there are differences between a normal visa and a study visa, knowing the minute differences is essential.

Moreover, the students will have hands-on assistance with filling out the application form and ensuring that they don't miss any detail.
Financial Guidance and Scholarship
Studying in Sweden requires a significant amount of funds, which can become a burden for the students. However, with some financial assistance and support, the journey to study abroad can become easier. GoSweden's extensive understanding of Swedish institutions and scholarships makes it easier for students to handpick the bursaries and awards suitable for their profile.

Choosing the right scholarship based on your profile can increase your chances of getting the award. The GoSweden team stays updated with information on all the available scholarships in Sweden and can guide you through the application process.

In addition to the scholarship, you can also trust us to help you in finding a suitable education loan product. We have ties with several banks and financial institutions through which we can help you find the best available education loan for studying in Sweden.

Given our understanding of all sorts of education loans and services, you can trust us to find an education loan with lower interest rates. Furthermore, we can help you with getting all the paperwork to ease the process.
Program Shortlisting
Given the number of diverse courses and programs available at Swedish universities, it's easy to get confused. However, with the help of GoSweden, students will get all the information to make a well-informed decision. As we are the best Sweden education consultancy, you can expect us to have a comprehensive understanding of each course, its outcomes, and placement potential.

Using this data, you can decide to pursue a career path that aligns with your goals and future prospects. Choosing the right course is essential for a bright and promising career. It is in our nature to stay informed with all the latest updates about the courses, their fee structure, eligibility, intake dates, etc. Hence, we are the best source for any student to know all the answers and apply to the course of their choosing on time.
Documentations and Paperwork
A crucial part of every admission process in all universities is completing the paperwork. When students are focused on preparing for their higher education, it is natural to miss out on some document or a piece of information. That's why GoSweden runs an exclusive service to help students complete all the formalities.

As there are different aspects of securing admission in Sweden, including visa application, university application, travel documentation, health advisories, insurance, etc., anyone needs clarification. Hence, for students, we run a dedicated service where they will receive guidance on completing the paperwork on time.
Statement of Purpose
Among the services provided by GoSweden, students can ask for assistance writing their Statement of Purpose (SOP). An SOP helps universities understand a student's aspirations and personality, based on which they decide to accept the student. Hence, it's important to write a good SOP for the admission process.

With an SOP, the universities will want to know your reasons for choosing their institution, the course, academic background, prior experience, and future plans. Using the SOP, the admissions committee will filter out the applications and select students with a clear vision and motives.

As the universities you wish to apply to will get thousands of applications for every course, GoSweden can help you stand out by helping you write an effective SOP.
Letter of Recommendation (LOR)
A LOR is an essential document and is required by almost all the universities in Sweden during the admission process. A LOR is a testament to the student's skills, character, and their achievements. A LOR is usually provided by the student's past teachers and employers, or both, when applicable. For higher education in Sweden, a LOR can help you secure a seat in the institution of your choice, as it has a big impact on your application.

GoSweden can help you craft an impressive LOR as we follow a comprehensive process. We begin by understanding your educational journey, thought process, achievements, strengths, and aspirations. This helps us guide you to write a LOR that depicts your capabilities to the next extent possible.

As different universities have different approaches, we can help you write a LOR based on the chosen university's expectations. Moreover, through a LOR, we can teach you to showcase your strengths by adding relevant information in a well-structured format, making it easier to read and understand. After getting confirmation and signatures from the recommenders regarding your LOR, we can give it a final review before you can submit it for assessment.
Assistance with Visa, Travel, and Accommodation
Studying abroad is like a dream come true, but the cumbersome process can lead many students astray. So when you are planning to take up higher studies in Sweden, GoSweden can assist with completing the travel and visa application requirements.

For travel purposes, we can help find the best available air tickets and decide the best route for traveling. In addition to the ticketing paperwork, we have complete knowledge of the visa process. We can help you complete the tedious process of obtaining a visa while completing all the paperwork. Since the visa process is connected to your admissions process, we can sort everything out for you.

Lastly, GoSweden has an extensive network of previous students and premium partners to help prospective students get a suitable accommodation in the country. Using our network, we can help you source good accommodation related to your budget, proximity to the university, and other requirements.
FAQs:
---
What are the charges for GoSweden Premium Services?

GoSweden or any of its representatives won't charge even a single penny from the students or their parents for these services. We believe that every student should get the best possible assistance to pursue higher studies abroad, and for this, we don't charge them anything except their dedication and seriousness towards building a good career.
---
How quickly can you help me get the visa for Sweden?

We can help you complete the documentation part in one day and apply for a student visa on the same day. The rest depends on the Sweden consulate and officials to review your file. Given the complexity of the process, we suggest that you come to us directly and get effective solutions.
---
How does GoSweden help with finding the right accommodation in any city?

One may think that we are primarily focused on the education side of studying abroad, but we can also help you with finding cozy and comfortable accommodation. We can suggest to you about the best type of accommodation to study in Sweden, including staying at a university hostel or finding accommodation outside the campus.
---
Do you also provide assistance with finding a job?

We can surely help you understand the scope of each program and field available to study in Sweden. Using this information, you can find the best available jobs after completing your studies.
---
How can I train for the admissions and visa interview process?

A personal interview is one of the most important parts of the admissions and visa application process. GoSweden education consultants can help you with some recommendations on how to crack the interviews and secure your admission spot and obtain the visa.
---