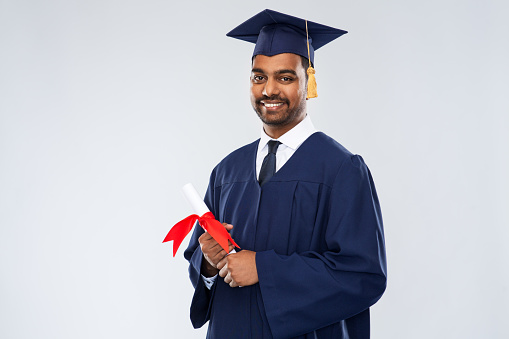 Bachelors (BSc) in Sweden
The Swedish economy stands robust, marked by meagre unemployment rates and elevated living standards. As cited by the World Bank, Sweden ranks among the world's most affluent nations. The GDP per Capita in Sweden is expected to reach 55260.00 USD. Projections derived from data furnished by the Swedish Agency for Economic and Regional Growth indicate an anticipated upswing in demand for bachelor graduates within Sweden over the upcoming five years. This shift is poised to spotlight bachelor's graduates in domains such as Mathematics, Technology, Accounts, finance, marketing, Supply chain, sales, Healthcare, etc. For comprehensive insights into BSc in Sweden for Indian Students get in touch with our GoSweden experts. GoSweden has a team of 250+ Education Experts who provide you with a platform for a hassle-free and smooth bachelor's journey to Sweden.

International students looking to Study Bachelors(BSc) in Sweden should know that the Universities in Sweden present their students with a unique opportunity to acquire invaluable insights into the chosen domain. It will help them gain contemporary business management methodologies within a dynamic international environment. BSc in Sweden for International Students will help garner recognition as a prominent global hub for undergraduate-level education. Sweden houses a selection of the world's premier universities. The nation extends a diverse array of bachelor's programs designed to impart practical experience and academic groundwork essential for excelling within today's fiercely competitive global market.
Notably, Universities in Sweden foster a conducive environment to nurture innovation and originality among their students. Swedish universities' impressive academic and scientific prowess has yielded groundbreaking technological advancements such as the computer mouse, pacemaker, and Bluetooth technology and acclaimed applications like Skype and Spotify. Sweden serves as the operational base for numerous multinational corporations leading technological innovation and advancement. Eminent examples encompass Assa Abloy, Volvo, Electrolux, Essity, Ericsson, and more. GoSweden offers comprehensive insights into additional reasons why international students should choose Sweden to pursue their Bachelor's degree. Particularly, bachelor's opportunities in Sweden are highly promising for Indian students, fostering a trajectory of academic and professional growth.
The universal recognition of a bachelor's degree can act as a catalyst for career advancement. However, selecting the right bachelor's program is very crucial. Here, the guidance provided by GoSweden proves indispensable. Our team, comprising over 250 Sweden Education Experts, furnishes precise counsel grounded in a thorough assessment of individual profiles. GoSweden can greatly support directing you to the best Bachelors Program that suits your interests and is connected with your unique needs and objectives. Our team is continually updated on the latest information linked to the finest Universities in Sweden. Our Swedish Education experts even ensure that the university's curriculum matches the courses and degree you want to study.
GoSweden's Extensive Footprint in India
Offices across India
250+ Experienced Consultants
Chennai, Coimbatore, Bangalore, Cochin, Hyderabad, Mumbai, Pune and many more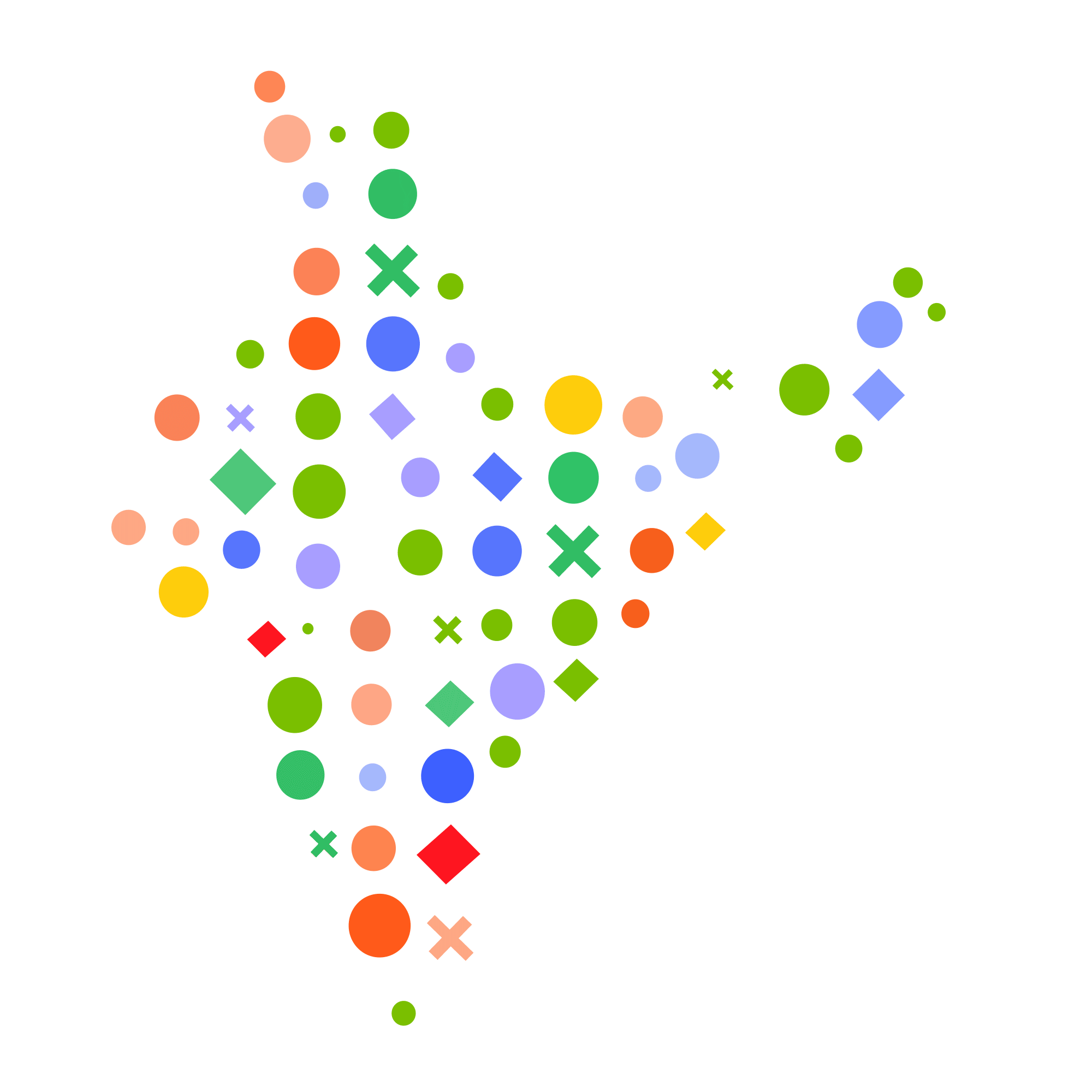 An institution's reputation is inherently linked to the excellence of its pedagogical and instructional resources. Gratifyingly, Sweden's top Universities stand out for their exceptional cadre of educators and faculty members, underscoring the nation's prominent status in global University rankings. Notably, 8 Swedish institutions secured places among the top 500 universities worldwide for bachelor's programs in the QS World University Rankings 2023. Get in contact with us right now to learn more about the other top-ranked colleges in Sweden!
To know about the Requirements
Sweden is one of the top destinations in the world to get a bachelor's degree and advance your career. So, if you are interested in pursuing a bachelor's (BSc) in Sweden and wish to know the requirements for admission, read the information listed below and consult with GoSweden Education Experts.
To know about Costing
Sweden is a top choice for bachelor's studies due to its reasonable tuition fees. Swedish universities and the government provide scholarships to help cover these fees and other expenses. To learn more about bachelor's program tuition fees in Sweden, reach out to the specialists at GoSweden.
Salary after Bachelors (BSc) in Sweden
In Sweden, obtaining a bachelor's degree entails obtaining a professional education and obtaining top career positions with foreign organizations. Universities in Sweden assist students by providing platforms for internships and other chances to help them develop the necessary knowledge and expertise. This can assist students in finding a suitable job after finishing their bachelor's degree. The Starting Salary for Bachelors in Sweden is around 875,000 SEK per annum. The Expected Salary after studying Bachelors in Sweden varies with the specialization, industry demand, and the student's skills. Contact our Sweden Education Experts for a more thorough look at the employability and income range for MBA in Sweden.

Sweden has a significant presence of multinational corporations. This can help fresh Bachelors graduates get a potential work path within these well-known corporations. Volvo and IKEA are two of the most well-known companies headquartered in Sweden. Furthermore, companies like Essity, Vattenfall, Skanska, and H&M add to the variety of Companies in Sweden. Hence, Bachelor graduates can easily get jobs at a top Organization after their course completion. This may give the impression that BSc is the most employable degree in Sweden. And, certainly, it is! Bachelors in Sweden can be a good start for your professional development and can improve your employability. In Sweden, the Salary Range for Bachelors in Sweden ranges from 26,730.00 SEK to 68,985.00 SEK per year. Connect with our knowledgeable GoSweden experts for additional information about Freshers salary after BSc in Sweden. We have over 15 years of experience in the Swedish education industry; with our correct information, you can choose from various possibilities and sail easily on your educational trip. The right education will undoubtedly propel you forward in your professional development.
Bachelor in Sweden is unquestionably a good investment that will pay out in the long run. There are several opportunities for students in Sweden because the country is still emerging as a study-abroad destination. Because of the severe competition, you may not receive the job or have to settle for less if you apply to positions in other countries such as the United Kingdom, the United States, or Canada. However, by studying MBA in Sweden, you can find exciting opportunities with a great academic record that can eventually lead to well-paying professions. Following the conclusion of a bachelor's degree in Sweden, the prospective pay range can reach 68,985.00 SEK per year. This statistic significantly exceeds the compensation levels of other top Bachelors locations, such as Spain, where the greatest feasible wage range is only 13223.26 SEK per year. Call us right now to learn more about the Salary Range for Bachelors in Sweden. GoSweden can provide more information about the top hiring companies and industries in demand to hire bachelor's graduates. We can provide you with a full picture by comparing the Salary range and Career prospects following bachelor's to other top study destinations for international students.

The list of top positions available with the Average salary after Bachelors (BSc) in Sweden:
IT Consultant - 55,200 SEK
Customer service analyst - 35,000 SEK
Quality Engineer - 54,000 SEK
Android Developer - 98,333 SEK
Marketing Analyst - 39,083 SEK
Service Engineer - 40,930 SEK
Backend developer - 65,000 SEK
FAQ:
---
Why should I study Bachelor's in Sweden?

Swedish universities are frequently ranked among the top universities in the world. Many international students prefer Sweden for its good calibre of Education system and its high standard of living. GoSweden can give you a more comprehensive understanding during your consultation!
---
What is the average cost of living in Sweden for a Bachelors student?

Many international students survive on a monthly budget of SEK 8,568 or less, depending on their lifestyle. Worry not, GoSweden can help you with many funding options or loans.
---
What are the most popular bachelor's programs in Sweden?

BFA in Fine Arts, BSc in Development Studies, BSc in Economy and Society, BSc in International Business, BSc in Mathematics, BSc in Physical Geography and Ecosystem Science, BSc in Physics, Bachelor in Analytical Finance are among the most popular and preferred Bachelor's programs among international students. GoSweden professionals can let you take on other popular courses.
---
What English language skills are required to study Bachelors in Sweden?

You must demonstrate your English language skills by obtaining the required IELTS or TOEFL score. To learn more about the other English tests, contact GoSweden experts soon.
---
What does a bachelor's graduate earn in Sweden?

In Sweden, the average base pay after graduating with a bachelor's degree is around 68,985.00 SEK per year, which varies depending on the industry and demand. GoSweden can help you understand the fresher's salary after a BSc in Sweden.
---
Where can I receive a loan to study for a bachelors in Sweden?

GoSweden has a Loan Specialist team that can assist you with Education loans at the market's lowest interest rates. Give us a call right away!
---
Can I get a scholarship to study for an MBA in Sweden?

GoSweden can assist you with learning about potential scholarships and grants by providing 100% Scholarship guidance.
---
Can I rely on GoSweden?

Yes! You can rely on us. Our 15+ years of experience and tie-ups with top Swedish universities have enabled many dreams to come true. Furthermore, our Times Education Icon award demonstrates our credibility.
---