Sweden, renowned for its excellent educational system, stands out as a top choice for people looking to lay a strong basis for their future employment. Bachelor's degree study in Sweden has various advantages, making it an appealing option for international students.
The Cost of living in Sweden to study Bachelors Programs encompasses a range of factors that collectively shape their overall financial outlay during the course of their studies. These factors encompass various essentials, such as lodging, food, transportation, educational materials, personal expenses, and healthcare coverage. With GoSweden you can develop a thorough grasp of these components that can be crucial in order to adeptly strategize, budget, and manage your financial resources during your time in Sweden as a bachelor's student.

For those in need of a residence permit, it's a legal requirement to demonstrate financial means totalling at least 76677.77 INR per month throughout their period of study. However, the actual budget for many international students falls within the spectrum spanning from the mandated 73628.60 INR monthly minimum to the amount granted through Swedish student loans, contingent on their lifestyle preferences. Aspiring students should consider approximately 125554.24 INR as the Living cost for Indian students in Sweden per month to study Bachelors. This sum is significantly influenced by the accommodation location and the surrounding dynamics. While living costs in cities such as Gothenburg and Stockholm are estimated at around 112102.00 INR per month, residing in Linkoping and Lund would entail the Estimated cost of living in Sweden while studying BSc as 76229.36 INR per month, and Uppsala's range falls between 67261.20 and 107617.92 INR per month.
Commencing your accommodation search at your university is the optimal starting point. The On-Campus Accommodation Cost for Bachelors in Sweden spans from 21523.58 to 55602.59 INR per month.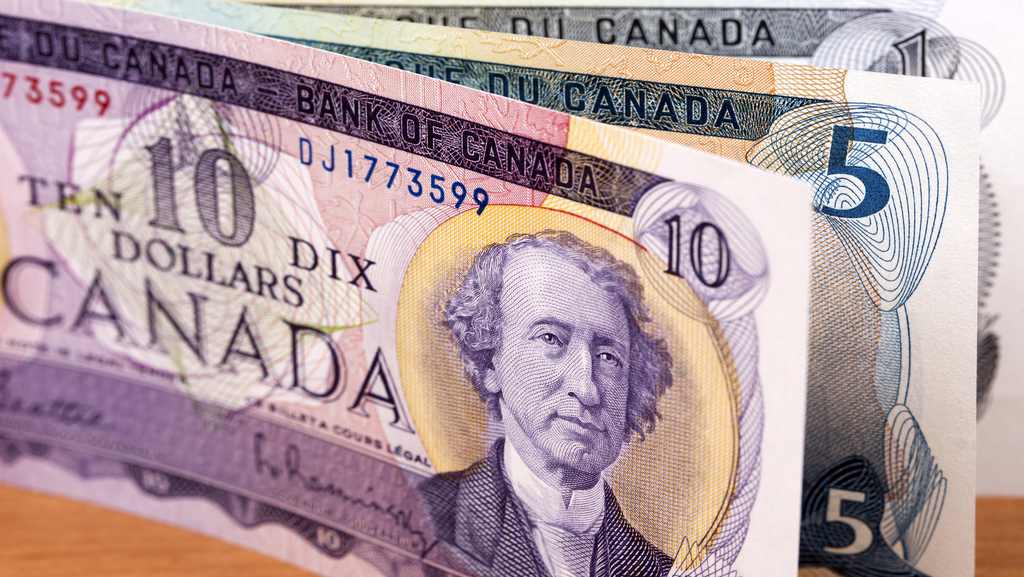 Alternatively, renting or sharing an apartment stands as the second option. This arrangement proves beneficial for trimming expenses and alleviating the Cost of living for single person studying Bachelors in Sweden, particularly for those venturing abroad for the first time. GoSweden can also help you better understand the cost of living in the dorms and individual housing, compare the prices and choose the best with our assistance.

Below, you can find the list of Living expenses in Sweden for Non-EU Bachelors students:
Health Insurance - Starting at 30 EUR per month for health insurance coverage.
Housing - Monthly costs range from 345 to 670 EUR.
Internet - Approximately 28 EUR per month for internet services.
Educational Materials - Monthly expenses for books and study materials are around 80 EUR.
Three-Course Meal - A three-course meal typically costs between 47 to 76 EUR.
Public Transportation - Expect to pay about 77 EUR monthly for public transportation fares.
Dining - Approximately 440 EUR per month for food expenses.
Utilities (Electricity, Heating, Cooling, Water, Garbage) - Around 76 EUR per month for utility bills.
Drinks at a Bar - A drink at a bar is priced at 9 EUR.
Eating Out at a Swedish Restaurant - For dining at a Swedish restaurant, prices range from 11 to 23 EUR.
Social Activities and Entertainment - Budget approximately 70 to 100 EUR per month for social activities and entertainment.
Contact GoSweden to learn more about the cost of living and other expenses to consider while studying bachelors in Sweden. We can help you ease the financial burden by offering loans with the lowest interest rates in the market. Our in-house loan specialist team can evaluate your profile and plan for your loan amount with or without collateral for a smooth disbursement. Start on your bachelor's journey with us! Call our GoSweden experts to get a more detailed understanding.