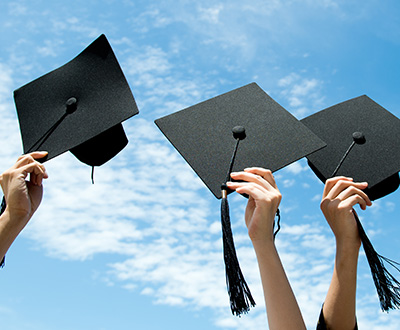 MBA in Sweden
The economy of Sweden is robust, with low levels of unemployment and high standards of living. According to the World Bank, Sweden is one of the richest countries in the world, with a GDP per capita of $55,689.4 in 2022. According to data from the Swedish Agency for Economic and Regional Growth, the demand for MBA graduates in Sweden is expected to rise by 8% over the following five years, with emphasis on MBA graduates in top Specializations like finance, marketing, and sustainability. There are many more MBA domains that are in the growth phase, to know more about these, get in touch with our GoSweden experts. GoSweden can let you know how MBA in Sweden for International Students offers a unique and enriching educational experience that opens doors to global opportunities.
International students aiming to study MBA in Sweden have the chance to learn important lessons about business management techniques in a fast-paced international setting. Sweden is regarded as one of the global leaders in higher education and is home to some of the best universities in the world. The nation provides a variety of MBA programs that are meant to give students the hands-on experience and academic preparation they need to thrive in the competitive global market of today.
Business Schools in Sweden support the innovation and creativity of its students as a result of the academic and scientific prowess of Swedish universities, modern technologies like the computer mouse, pacemaker, Bluetooth, and top apps like Skype and Spotify were made. Numerous global corporations that are leaders in technological development and innovation are also present in Sweden. The top MNCs include - Assa Abloy, Volvo, Electrolux, Essity, Ericsson, and more. GoSweden can help you know why Sweden is the most suitable country for your MBA because MBA in Sweden for Indian Students can offer a promising avenue for promising academic and professional growth.

It is a known fact that one of the most popular degrees for professional progression and career transition is an MBA. But It's important to pick the best MBA specialization in Sweden. That is possible with the aid of GoSweden. Our team of 250+ Sweden Education Experts provides the right guidance based on a complete evaluation of your profile. GoSweden can provide invaluable assistance in guiding you toward the right MBA specialization, tailored to your interests and aligned with your individual needs and aspirations. Our Swedish Education experts even make sure the university's curriculum aligns with the subjects and majors you want to study because we are always updated with the latest information related to the top business schools in Sweden.
GoSweden's Extensive Footprint in India
Offices across India
250+ Experienced Consultants
Chennai, Coimbatore, Bangalore, Cochin, Hyderabad, Mumbai, Pune and many more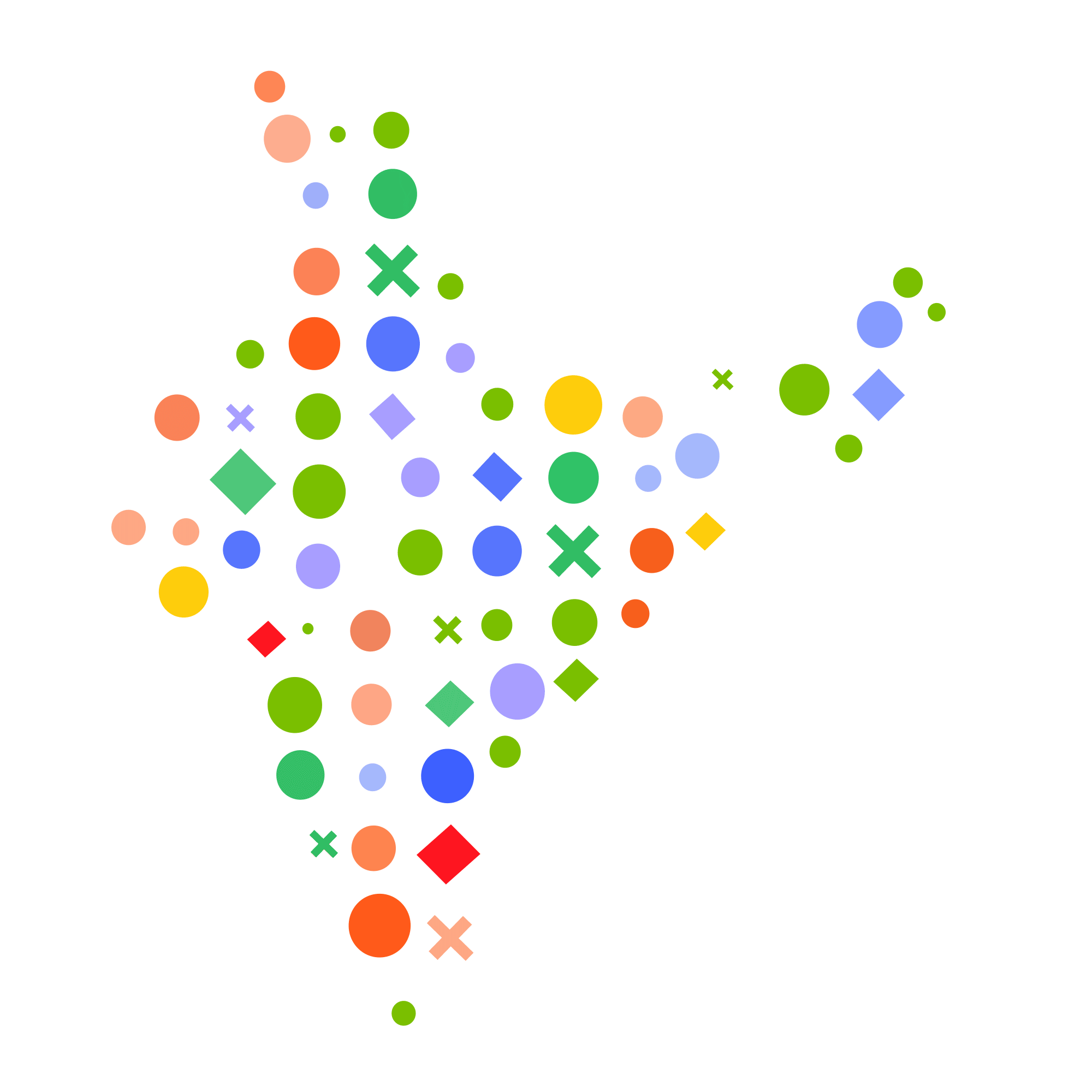 The teaching and faculty should be taken into consideration when deciding on a business school to attend. An institution is more likely to have a better reputation if its faculty and instruction are of a higher caliber. Encouragingly, Sweden's business schools are distinguished by their exceptional quality of educators and faculty members. That's the main reason why Sweden has many World-ranked Business Schools. Four Swedish institutions are listed among the top 150 universities worldwide for business and management degrees in the QS World University Rankings 2023. To Know more about the other top-ranked business schools in Sweden get in touch with us now!
To know about the Requirements
If you're considering studying for an MBA and aiming to enhance your career prospects, Sweden emerges as a top-notch destination. If you are interested in pursuing an MBA in Sweden and seeking information about admission prerequisites, then contact GoSweden study experts.
To know about Costing
When considering studying in Sweden, gaining an understanding of the associated costs becomes crucial. Preparing a budget in advance can provide long-term benefits throughout your stay in Sweden. Now that you're acquainted with the admission prerequisites for pursuing an MBA in Sweden explore the articles below for insights into tuition fees and living expenditures in the country.
Salary After MBA in Sweden
In Sweden, getting an MBA involves getting a professional education and taking on managerial positions with foreign businesses. Swedish business schools help students by providing platforms for internships and other opportunities that can help them gain the knowledge and expertise they need. This can help the students have a good career after completing their MBA Specialization. The average salary after MBA in Sweden is approximately 45,96,881 INR per year. The Salary Range for MBA in Sweden differs based on specialization, industry demand, and student skills. For a more comprehensive view of the employability and salary range for an MBA in Sweden, get in touch with our Sweden Education Experts.

Sweden hosts a substantial presence of international corporations; newly minted MBA graduates get a promising avenue for employment within these prominent multinational entities. Among the notable organizations headquartered in Sweden, Volvo and IKEA stand as prominent examples. Additionally, enterprises such as H&M, Skanska, Vattenfall, and Essity contribute to the array of opportunities available to these graduates. This can make you feel that the MBA is the most employable degree in Sweden. And yes, it definitely is a good start for your professional growth and can increase your employability chances. The approximate Starting Salary for MBA in Sweden ranges from 4,00,000 SEK- 10,00,000 SEK per year. For more detailed information on Freshers salary after MBA in Sweden, connect with our experienced GoSweden team. We have 15+ years of experience in the Sweden Education Industry; with our accurate information, you will be able to choose from the multiple options available and sail smoothly on your educational journey. The right education will automatically take you on progressive Professional growth.

A Swedish MBA is undoubtedly a wise investment that will pay off in due time. There are many chances for students in Sweden because it is a country that is still developing as a study-abroad destination. Due to the intense competition, you may not get the job or have to settle for less if you are applying to jobs in other nations like the UK, USA, or Canada. But you can find rewarding possibilities with a strong academic record that will eventually lead to well-paying careers by studying MBA in Sweden. The potential salary range following the completion of an MBA program in Sweden can extend up to 9,910,447.79 INR per annum. This figure notably surpasses the compensation levels of various premier MBA destinations, such as Spain, where the highest attainable salary range reaches only 7,299,088.54 INR per annum. To know more about the Expected Salary after studying MBA in Sweden, call us now. GoSweden can help you get a more detailed understanding of the top industries and MBA specializations in Sweden. We can give you a comprehensive overview by comparing the Salary range and Career prospects after MBA in Sweden with the other top study destinations for international students

You can find the list of top positions you can get after an MBA in Sweden.
Financial Manager - 93,600 SEK/ year
General Manager - 84,900 SEK/ year
Project Manager - 60,100 SEK/ year
Human Resource Manager - 70,600 SEK/ year
Executive Manager - 84,600 SEK/ year
Business Development Manager - 72,800 SEK/ year
Working in Sweden after MBA opens up a spectrum of promising career prospects and opportunities for professional growth. Call us to learn about the jobs and salary ranges after studying MBA in Sweden. Request a callback now!
FAQ:
---
What is the duration of studying MBA in Sweden?

Full-time MBA programs normally last one year. Some colleges also provide executive MBA programs for up to two years.
---
What is the typical cost of living while studying MBA in Sweden?

Depending on their lifestyle, many overseas students manage a monthly budget between the needed SEK 8,568.
---
What are popular MBA programs available in Sweden?

The top popular and preferred MBA programs by international students include MBA in Marketing and Management, Executive MBA, MBA in Business Management, and MBA in Project Management. GoSweden experts can help you know the other popular courses.
---
What are the English language requirements to study MBA in Sweden?

You would be required to show your proficiency in the English language by getting the required score in IELTS or TOEFL. Contact GoSweden to know about the other English tests.
---
Can I study MBA in Sweden without work experience?

Admission requirements for an MBA in Sweden vary depending on the school and program you choose. GoSweden can give you a comprehensive overview of this.
---
Can I study MBA in Sweden without GMAT?

YGMAT scores are not necessarily required for MBA in Sweden. But there are other requirements that GoSweden can let you know!
---
What is the salary of an MBA graduate in Sweden?

The average base salary after completing an MBA in Sweden is 606,000 SEK per year, but this varies according to the industry and demand.
---
Where to get loans to study MBA in Sweden?

GoSweden has an in-house Loan specialist team who can help you with loans at the lowest interest rates in the market.
---
Can I avail of scholarships to pursue MBA in Sweden?

GoSweden can help you know the grants and funds available by providing you with 100% Scholarship guidance.
---
Can I trust GoSweden?

Yes! You can trust us. Our 15+ Years of experience and tie-ups with top Swedish Universities have helped numerous dreams to come true. Moreover, our Times Education Icon award showcases our credibility
---