Universities for MBA in Sweden : Kristianstad University
PTE: 62
If you're thinking about applying for an MBA program in Sweden, it's really important to meet the English language requirements set by the universities there. Lots of Swedish Business Schools ask international students who don't speak English as their first language to show their English proficiency by taking a test like PTE.

These scores can be different depending on the entry requirements and the specific MBA specialization you're applying for. Our experts can give you the specific PTE scores for MBA in Sweden, with which you can plan for the PTE exam accordingly.
The Pearson Test of English (PTE) is a computer-based English language test that universities worldwide accept. You can ask our GoSweden about the MBA programs that accept PTE scores from international students. These students, who come from countries where English isn't the main language, use PTE scores to show they're good at English.

PTE has two types of tests:
GoSweden can let you know the Minimum PTE Score Requirement for MBA in Sweden. Our GoSweden education experts are always organized and updated with the latest scores for PTE. By knowing the required score, you can plan and prepare for the PTE exam efficiently.
English 5 - Obtain a total score of 47.
English 6 -Achieve an overall score of 62, including a writing score of 61.
English 7 -Attain an overall 68, with a writing score of 61.
The PTE Scores for Top Universities in Sweden for MBA can vary with each university and program. But GoSweden can help you know about the scores. We prepare you to achieve where you wish to study for your MBA in Sweden. You can also get the list of PTE accepted Universities for MBA in Sweden; find some of them in the below pointers.
Uppsala University
University of Gothenburg
University of Gävle
University College Stockholm
Umeå University
Stockholm University
Stockholm School of Economics (SSE)
Södertörn University
Örebro University
Mid Sweden University
Lund University
Jönköping University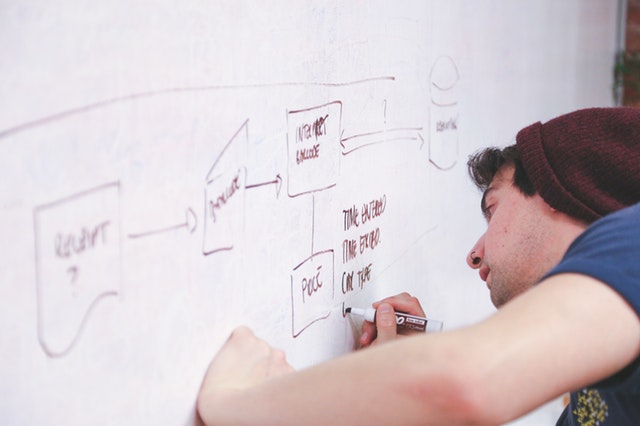 A big benefit of the PTE computer-based English test is that it focuses more on everyday English instead of really complex language. It uses a system with different levels to judge how well a student knows English. It's important to prepare well for the test and meet the minimum PTE score needed for a smooth admission process.

Another major advantage of the PTE computer-based English proficiency test is that it focuses more on regular than high-level, complicated English. With a multi-level grading system, this test examines the English language proficiency of a student more accurately. The PTE score range for MBA in Sweden is 62 to 75, with the standard scoring range being 10 to 90. Note that the requirement for PTE scores for MBA in Sweden may vary from one business school to another, but ensure that you are preparing well for the exam and meeting the minimum PTE score requirement for MBA in Sweden for a smooth admission procedure.

GoSweden can help you understand more about the PTE score range for MBA in Sweden. There are also many alternatives that can help you get admission to a top Business school in Sweden instead of the PTE. There are also ways to study MBA in a Swedish Business School without writing PTE. Give us a call right away to know about the exemptions!