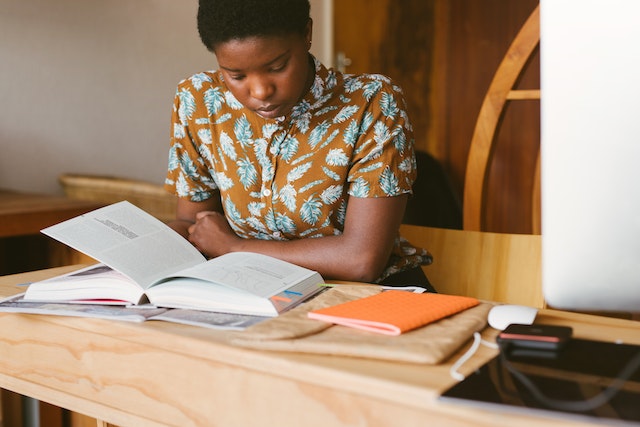 Masters (BSc) in Sweden
With globally respected universities offering a plethora of master's programs in English and affordable tuition fees for international students, it's no surprise that Sweden is one of the best study-abroad destinations for Indian students. Although the country does not feature many master's universities, international students coming to study masters (MSc) in Sweden can remain assured of availing of top-quality education. Sweden, in general, and the universities there are more international than you may think, with 20% of the country's population being foreign-born or having one or both parents born abroad.
Home to the Nobel Prize and known for its international-quality academic research, Sweden features some of the best universities for masters. One of the best things about taking up an MSc in Sweden for Indian students is the highly developed and modern society of Sweden with a liberal attitude toward individual lifestyle choices. Though the nation is sparsely populated, immigrants make up over 10% of Sweden's 10 million residents. Sweden is a signatory of the Bologna procedure and a member of the European higher education area. So, Swedish master's study programs follow a reputable international format and are recognized across the world.

MS in Sweden for international students is built upon undergraduate study programs in related subjects and offers the scope to acquire more advanced subject knowledge. Masters in Sweden is either a 1-year or 2-year degree course that includes 75% coursework and 25% research for thesis assignment. This thesis project is independent research activity or practical exercise based on the student's chosen master's discipline. For accurate information on this, connect to the GoSweden study counselors now.
Sweden uses the European Credit Transfer and Accumulation System, with all its masters study programs being worth 60 or 120 ECTS credits, based on their duration. The 60 ECTS credit masters programs in Sweden are called magisterexamen, while those with 120 ECTS credits are known as masterexamen. Being one of the top destinations for master's programs, Sweden offers a plethora of specializations in this area of study. International students willing to take up master's in Sweden can find all kinds of programs, like professional, research, and taught. Some of the most well-known masters specializations in Sweden include:
Genetics
International Marketing
Hospitality
Engineering
Animation
Equine Studies
Human Resource Management
Health and Safety
Social Change and Ageing
Health Informatics
Resources Engineering
GoSweden's Extensive Footprint in India
Offices across India
250+ Experienced Consultants
Chennai, Coimbatore, Bangalore, Cochin, Hyderabad, Mumbai, Pune and many more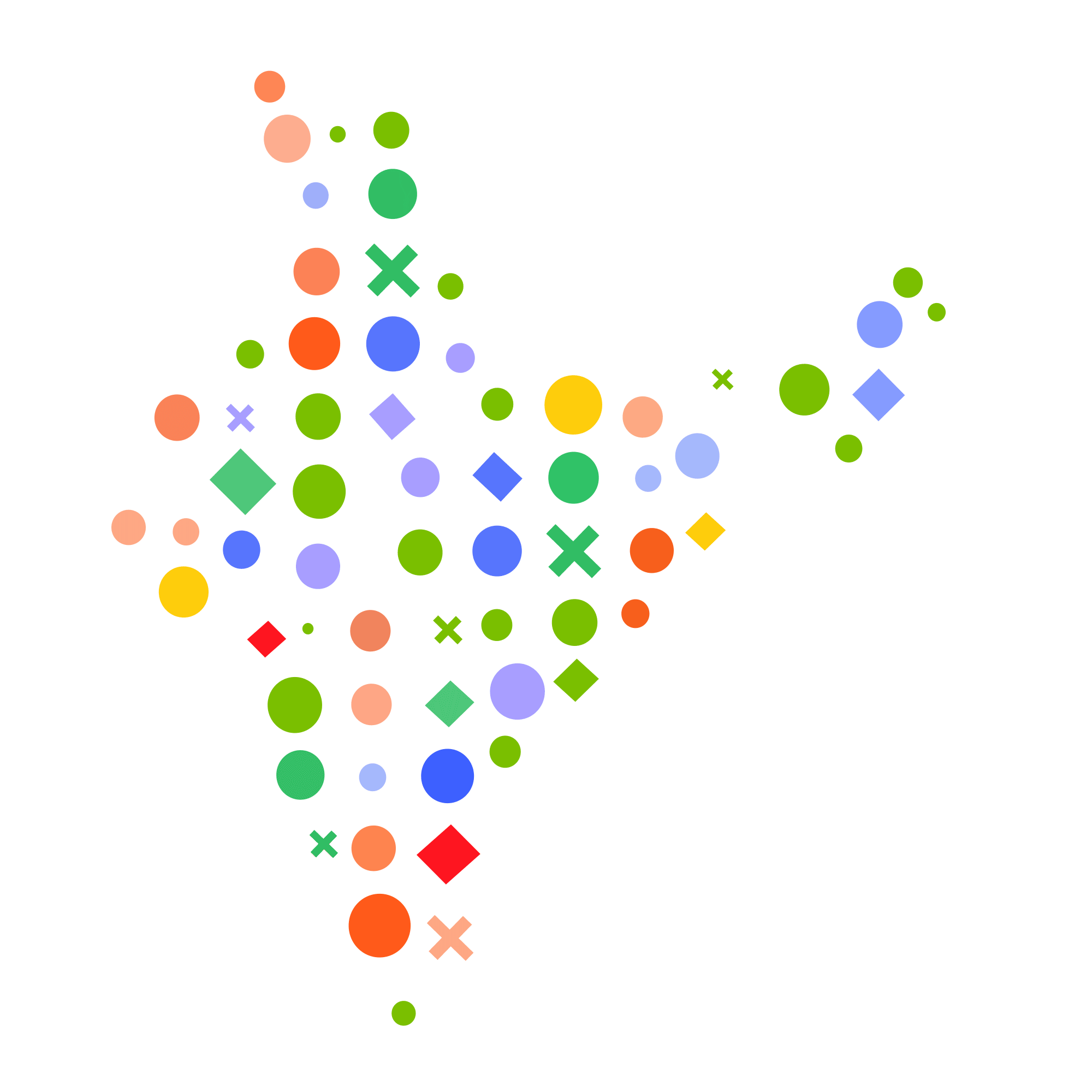 Tuition fees for masters in Sweden can be as high as SEK 295 000 per year or as low as SEK 80 000 per year. Living expenditures for international students studying for master's in Sweden can go up to SEK 8 568 per month. For more information about master's study programs in Sweden and other related details, connect with the study experts at GoSweden. We have a thorough knowledge of Swedish universities, their tuition fees and admission procedure, and the different scholarships available for master's study in Sweden.
To know about the Requirements
Sweden is one of the best places to study for Masters and get better career prospects. So, if you want to study Masters (MSc) in Sweden and want to know the admission requirements, read the content below and contact GoSweden study experts.
To know about costing
Sweden is an excellent place to study for a master's and get better career prospects. So, if you want to study for a master's (MSc) there and want to know about the cost, read the content below and contact GoSweden study experts.
Salary after Masters (MSc) in Sweden
Sweden has a diverse and vibrant economy with some of the best career scopes for international masters students with plans of working in Sweden after masters. However, it is important to note that the exact requirements to work in Sweden after your master's will completely depend on your nationality. As an international student, you can remain in Sweden as a jobseeker for up to six months after your master's studies. If you can find a suitable job during this time, you can easily apply for a longer-term work permit.

MSc is the most employable degree in Sweden, with the country serving as the inception ground for companies like Spotify, IKEA, and Oatly. Also, there are more unicorns in Sweden than anywhere else across the world after Silicon Valley. Companies in Sweden encourage development, and those serving the fields of energy and ICT are at the cutting edge of sustainable development. Also, Sweden ranked 4th in the IMD World Competitiveness Ranking 2022, after Denmark, Switzerland, and Singapore.

The average salary after master's (MSc) in Sweden ranges between SEK 200, 000 and SEK 400 000 per year, with the top employers being:
Ericson
IKEA
Spotify
Electrolux
Skanska
Tetra Pak
Saab
Barclays
H&M
Scania
Volvo
Call GoSweden study experts now to know about more such employers.

Freshers salary after MSc in Sweden is within a decent range mainly because the country is a land of innovation and home to several start-ups that like to obtain the services of fresh graduates. With some of the biggest companies in the world operating in Sweden, international students can remain assured of finding some of the best jobs after their master's. The expected salary after studying master's in Sweden can go up higher in the fields of engineering and IT. Further, learning Swedish can also improve your chances of increasing your salary range for MS in Sweden.

Starting salary for masters in Sweden for students in different areas of specialization are as follows:
Computer Science : SEK 936 000 per year.
Management : SEK 480, 000 per year
Data Science or Statistics : SEK 459, 425 per year
Chemical Engineering : SEK 673, 171 per year
Research Analyst : SEK 479, 323 per year
Electrical and Electronics Engineering : SEK 407, 121 per year
Project Manager : SEK 1, 080, 000 per year
Language and Culture Specialist : SEK 432, 000 per year
Culture and Arts Manager : SEK 435, 000 per year
Public Relations Specialist : SEK 588, 000 per year
Marketing Manager : SEK 720, 000 per year
A master's in Sweden can be one of the best opportunities for international students to advance their career prospects. Besides superior quality academics, Sweden offers top career scopes for masters students coupled with lucrative salaries leading to the high standard of living that the country is known for. With a welcoming environment and a strong focus on work and life balance, Swedish business organizations and companies prioritize practical and hands-on working experiences, giving professionals an exclusive scope to gain an edge over other individuals working in the same industry elsewhere. To know more about master's studies in Sweden and the salary after completing your master's study program in Sweden, connect with the study experts at GoSweden.
FAQ:
---
What is the cost of a student visa for Sweden?

It is SEK 1 500. For any kind of help with student visas and interviews, consult with the study experts at GoSweden.
---
What is the tuition fee for a master's in Sweden?

Tuition fee for masters in Sweden ranges between SEK 80 000 and SEK 295 000 per year. For more details, connect with GoSweden education counselors.
---
What is the cost of living in Sweden?

The cost of living in Sweden is SEK 8 568 per month. Study experts at GoSweden can provide you with the details.
---
Does Sweden accept a 3-year bachelor's degree for admission into master's study programs?

Yes, Swedish universities accept 3-year bachelor's programs for master admission. To know more, connect with GoSweden study consultants.
---
Is it difficult to find jobs after a master's in Sweden?

No, but much depends on your skill set, your chosen university for your master's, and your specialization. For further assistance, connect with the study experts at GoSweden.
---
How do masters in Sweden compare to masters in other countries?

Sweden is an innovative nation with its master's universities investing heavily in student entrepreneurship and research.
---
Why take up a master's in Sweden?

Taking up a master's in Sweden will offer you superior quality education and good career scope.
---
What are the main areas of master's specialization in Swedish universities?

Engineering, international relations, and environmental science are the main areas of master's specialization in Sweden.
---
What's it like to study master's in Sweden?

Master in Sweden is both rewarding and challenging. For more details, consult the study experts in GoSweden.
---
How long are master's courses in Sweden?

Masters programs in Sweden last for one or two years.
---