| Best Universities for MBA in Sweden | MBA courses in Sweden | Duration | Tuition Fees |
| --- | --- | --- | --- |
| Kristianstad University | Masters in Business Administration - Auditing and Control | 12 Months | 1,10,000 SEK |
| Kristianstad University | Masters in Business Administration - Auditing and Control | 12 Months | 1,10,000 SEK |
MBA programs in Sweden have garnered significant attention in recent years for their exceptional quality and global appeal. MBA courses in Sweden are renowned for their innovative curriculum, strong focus on experiential learning and emphasis on fostering leadership skills. With multiple intakes throughout the year, prospective students have the flexibility to choose the best time to apply for an MBA course in Sweden based on their individual preferences.
In Sweden, you can find a variety of MBA courses that cater to different career goals, industries, and specializations. Some of the common types of MBA courses offered in Sweden include:
International Business MBA: This specialization focuses on global business strategies, international market dynamics, cross-cultural management, and global supply chain management. It's suitable for those interested in working in multinational corporations or pursuing careers with an international focus.
Sustainability and CSR (Corporate Social Responsibility) MBA: With a growing emphasis on sustainability in business, this MBA specialization focuses on integrating ethical and sustainable practices into business operations. It's ideal for those interested in sustainable management and responsible business practices.
Technology Management MBA: This program is tailored for professionals in technology-driven industries. It covers topics like technology innovation, project management, and strategic technology management to prepare graduates for leadership roles in tech companies.
Healthcare Management MBA: Geared towards individuals interested in the healthcare sector, this specialization covers healthcare policy, management of healthcare facilities, and healthcare economics. It equips graduates for managerial roles within healthcare organizations.
Finance MBA: This program is focused on finance-related disciplines, including financial analysis, investment management, corporate finance, and risk management. It's suitable for those aiming for finance, investment banking, or financial consultancy careers.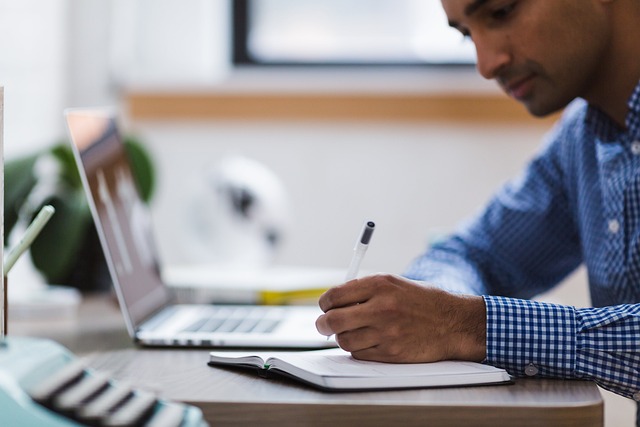 These are just a few examples of Sweden's diverse range of MBA courses. When choosing an MBA program, rely on GoSweden to pick the perfect MBA courses that align with your career goals and interests and make an informed decision about the type of MBA that best suits your aspirations.

As for MBA intakes in Sweden, most universities offer two main intakes: one in the fall and another in the spring. The fall intake usually commences around August or September, while the spring intake often begins in January or February. This dual intake system provides flexibility to candidates, accommodating diverse schedules and preferences and enabling them to embark on their MBA journey at the most convenient time for their individual circumstances.

When considering an MBA program in Sweden, connect with GoSweden for comprehensive assistance and guidance. Our specialists aid you in selecting MBA courses aligned with your career aspirations and preferences. We provide insightful information regarding your chosen program's curriculum, application prerequisites, intake deadlines, and other important details. Rely on us to simplify your application process. Contact GoSweden today to explore Sweden's diverse range of MBA courses.