University Name : Kristianstad University
Entry Requirements for MBA in Sweden: 60
Sweden offers a perfect environment for pursuing an MBA because of its renowned high standards in education, innovative business climate, and diversified culture. International students might benefit greatly by pursuing a Master of Business Administration (MBA) degree in Sweden. The Entry Requirements for MBA in Sweden generally involve a combination of academic qualifications, work experience, English language proficiency, and other specific prerequisites.

To study MBA in Sweden, you need to know Eligibility Criteria for MBA in Sweden Business Schools. Even though different universities might have slightly different requirements, here's what you generally need:
You should have finished your bachelor's degree from a recognized school with the grades the university asks for.
Swedish universities accept scores from both the GMAT and GRE for MBA programs. Also, you need to show how well you can use English by giving IELTS/TOEFL scores.
You'll also need to write a "Statement of Purpose" (SOP) and get some "Letters of Recommendation" (LORs) from people who can say good things about you.
However these requirements vary with each MBA program and Business school in Sweden. GoSweden has partnered with all the top business schools in Sweden, this has enabled us to be updated on all the eligibility requirements. Furthermore, our in-house team of experts can help you draft a resume, SOP and LOR that can help you win the competition for admission. Our expert education consultants can help you prepare for the application by curating you with the perfect admission profile. Get in touch with us soon!

The General entry requirements for MBA in Sweden are quite simple. Unlike in other countries where MBA programs can be more competitive, you can find MBA programs in Sweden that don't require GMAT scores or work experience. One of the unique things about Sweden is that you can often do an MBA without needing to take the GMAT test. Instead, they base admissions on your previous academic performance, your English knowledge, and any work experience you might have. GoSweden can also let you know the Universities that accept GMAT and that don't accept the same; it can give you an idea to prepare accordingly. We also help you study MBA in Sweden without work experience. While having work experience can be helpful, it's only sometimes necessary to have it before starting an MBA program in Sweden. Some universities even allow you to apply for an MBA without having prior work experience. The Study MBA in Sweden requirements will have a range of documents that you are required for applications.
You will need to provide your academic records from your bachelor's degree.
If necessary, you should include an official transcript translated into English.
You must show that you have a good command of the English language.
Share an up-to-date resume (CV) with your application.
Provide information about your work history, if required.
Get letters from people who can recommend you.
Write a personal statement explaining your goals.
Show your financial documents.
Include a copy of your passport.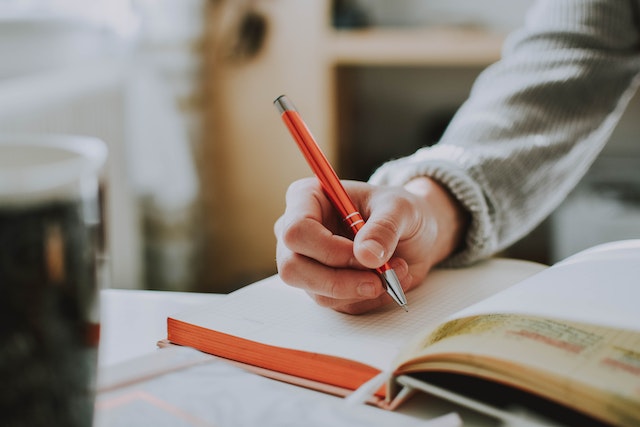 The documents can vary with each University to Sweden entrance requirement for MBA. You can ask about the other essential paperwork needed for your admission to GoSweden. We can guide you and help you step by step.

For the Spring intake, the Deadlines for MBA in Sweden are usually in August, while for the Autumn intake, they are in January. GoSweden can help you keep track of the deadlines, the application start and end date, and entry requirements. Numerous students have achieved their MBA dreams in Sweden with our expert guidance, you can be the next! Call us back soon to book a personalized consultation.