Universities for MBA in Sweden : Kristianstad University
IELTS: 6.5
It's crucial to meet the universities' English language competency standards when considering applying to an MBA program in Sweden. International applicants to several Swedish universities must establish their proficiency in the English language by passing standardized exams like the International English Language Testing System (IELTS).

Universities all across the globe consider the IELTS test as a reliable indicator of English language proficiency. You need to reach a particular level of skill in order to be eligible for admission to pursue an MBA in Sweden. The IELTS requirements may differ slightly between universities and may also depend on the particular MBA program you're applying to. With GoSweden, you can easily know the Acceptable IELTS Score for MBA in Sweden set by each Business School in Sweden for admissions to their bachelor's programs.
There are certain requirements on the IELTS score range for MBA in Sweden. You can find the general requirements below,
In Sweden, universities have different levels of English proficiency requirements for various programs. They usually ask for scores corresponding to levels 5, 6, or 7, depending on the program.
For MBA admissions, you typically need a score similar to what's needed for the Swedish upper secondary course called English 6. Occasionally, some universities require a score equivalent to English 7.
You'd need an IELTS score of at least 7.0 overall and no section score lower than 6.0 to fulfil this requirement.
Here's what the IELTS Band scores for MBA in Sweden mean for Swedish Business School requirements in the levels - English 5, English 6, and English 7.
IELTS for English 5 -For a score of 5.5, no section should be below 5.0.
IELTS for English 6 - For a score of 6.5, no section should be below 5.5.
IELTS for English 7 - For a score of 7.0, no section should be below 6.0.
The number of applicants requesting admission to Swedish universities is steadily rising. As a result, top Business Schools in Sweden should expect increased competition and admission requirements. GoSweden can help you to know the IELTS Scores for Top Business Schools in Sweden for MBA, you'll be easily able to prepare for the IELTS exam.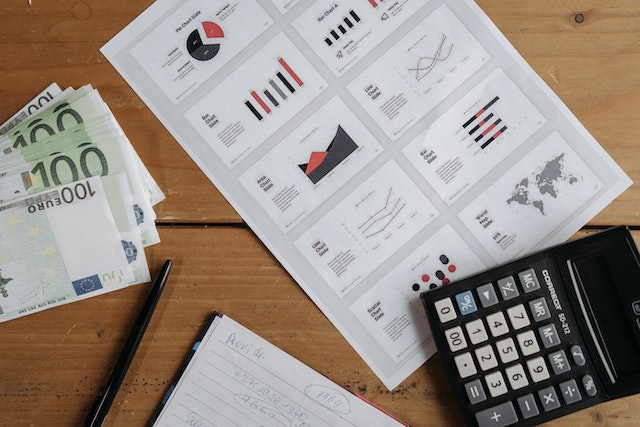 The Minimum IELTS Score Requirement for MBA in Sweden can be found below,
Mid-Sweden University - 6.5 or above
Chalmers University of Technology - IELTS 6.5 with no band less than 5.5
University of Gavle - 6.5 or above
Stockholm University - 6.5 or above
University of Gothenburg - IELTS 6.5, with no band less than 5.5
Indian students with a Bachelor's degree similar to a Swedish Kandidatexamen in fields like Engineering, Computer Applications, Computer Science, Natural Sciences, Technology, Medicine, and Pharmacy don't need to take the IELTS test if they can show that their studies were conducted in English. They can do an MBA in Sweden without IELTS.

You can contact GoSweden for a more comprehensive understanding of the IELTS band score for each Business school, the alternatives for IELTS, and the exemptions for the IELTS exam. Request a callback soon!