In recent years, Sweden has emerged as a coveted destination for pursuing an MBA, offering an extensive scope that opens the doors to a plethora of rewarding career prospects. With a robust education system, a dynamic job market, and a strong emphasis on innovation, the scope of MBA in Sweden is undeniably broad and promising. Renowned for its high-quality education and innovative research, Swedish universities attract diverse international students, fostering a rich cultural exchange and vibrant academic environment. Pursuing an MBA here means exposure to cutting-edge business theories and practices, preparing graduates to navigate the complexities of the global business landscape.
The allure of an MBA in Sweden lies in its academic excellence and remarkable career prospects after MBA in Sweden. The country's robust economy and innovation-driven policies create an array of opportunities for skilled professionals. According to recent statistics, nearly 80% of MBA graduates from Swedish universities find employment within six months of graduation. The country is home to a multitude of multinational corporations, including well-known brands like Ericsson, Volvo, and IKEA. These industry giants offer the chance to work with global teams and provide a platform for applying the knowledge gained during the MBA program in real-world scenarios. Moreover, Sweden's startup ecosystem is thriving, with Stockholm often referred to as the "Unicorn Factory" due to its high number of successful startups valued at over a billion dollars. This environment particularly attracts MBA graduates with entrepreneurial aspirations, as it encourages innovation and supports new business ventures.
Some of the highest-paying job opportunities in Sweden after MBA are listed as follows:
Management Consulting: In the realm of Management Consulting, professionals hold pivotal roles as Management Consultants, Strategy Consultants, and Business Analysts, contributing their expertise to guide businesses through strategic decisions, optimize operations, and drive growth.



Starting Salary: SEK 600,000 - 800,000 per year
Salary After 5+ Years: SEK 1,000,000 or more per year

Financial Services: Financial Services offer notable job designations like Investment Bankers, Financial Managers, and Corporate Finance Analysts, where individuals navigate markets, manage resources, and provide crucial insights for sound business financial strategies.



Starting Salary: SEK 650,000 - 800,000 per year
Salary After 5+ Years: SEK 1,200,000 or more per year

Technology Management: In the dynamic domain of Technology Management, professionals take on key roles like IT Project Managers, Technology Strategists, and Product Managers, leveraging their technological proficiency to lead projects, shape innovative strategies, and orchestrate the development of cutting-edge products.



Starting Salary: SEK 600,000 - 750,000 per year
Salary After 5+ Years: SEK 1,000,000 or more per year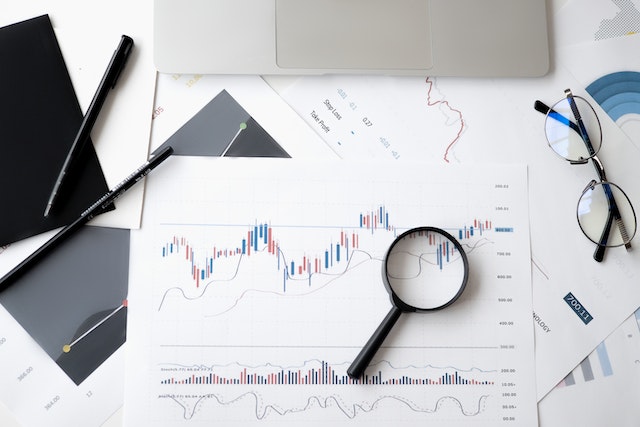 Supply Chain Management: In Supply Chain Management, main job titles include Supply Chain Managers, Operations Managers, and Logistics Directors, where adept professionals streamline processes, optimize efficiency, and orchestrate seamless coordination within intricate logistical networks.



Starting Salary: SEK 550,000 - 700,000 per year
Salary After 5+ Years: SEK 900,000 or more per year

International Business Management: Within the scope of International Business Management, individuals assume critical roles such as International Business Development Managers and Global Operations Directors, harnessing their cross-cultural expertise to foster international growth, manage diverse operations, and navigate the complexities of global markets.



Starting Salary: SEK 600,000 - 750,000 per year
Salary After 5+ Years: SEK 1,000,000 or more per year
Apart from these options, there are many other lucrative opportunities that accompany an MBA in Sweden. For comprehensive insights into post-MBA career prospects, connect with GoSweden. We will provide you with updates on available positions, salary brackets within your preferred sectors, and prevailing trends in the Swedish job landscape. Waste no time—reach out to GoSweden today and get started on pursuing an MBA in Sweden.