| UNIVERSITIES OFFERS SCHOLARSHIPS FOR MBA IN Sweden | NAME OF THE SCHOLARSHIP | ELIGIBILITY | AMOUNT |
| --- | --- | --- | --- |
| Dalarna University | Tuition fee waiver | International students | 50% tuition fee waiver |
| Halmstad University | Halmstad University scholarships | University based scholarship | 25% or 50% of the tuition fee |
| Jönköping University | JU Scholarship | Academic scores | Tuition fee waiver |
| Karolinska Institutet | Karolinska Institutet Global Master's Scholarships | Partial tution fee waiver | Deadline based scholarship |
| Uppsala Universitty | Uppsala University President's Club Scholarship | Academic Merit | 100% tuition fee |
Sweden, known for its innovation-driven economy and exceptional quality of education, has positioned itself as a top choice for international students. Among the numerous nations offering MBA programs, Sweden stands out for its academic excellence and commitment to facilitating the dreams of deserving students through various financial aid programs. The Government of Sweden Scholarships for MBA have gained significant attention owing to their robust support for international students, including Indian applicants. The International Student Scholarships for MBA in Sweden have enabled numerous Indian students to realise their aspirations. So prepare yourself for an MBA journey in Sweden this year, as the 2023-2024 Scholarships for MBA in Sweden await your application.
Scholarships for MBA in Sweden often cover a substantial portion of tuition fees and, in certain cases, aid in funding living expenses. These scholarship opportunities evoke a spirited competition, drawing in diverse applicants from across the globe, including India. Students have access to an array of scholarship types, including those grounded in merit, exceptional abilities, and specific requirements. Notably, there exist scholarships designed to assist international students from all around the world. Some of the top Sweden Scholarships for International Students to do MBA are listed as follows:
Swedish Institute Scholarships for Global Professionals (SISGP): These scholarships are highly competitive and cover tuition fees and living expenses. They are open to students from a wide range of countries and various fields, including MBA programs.
Karolinska Institutet Global Masters Scholarships: Although the focus is primarily on medical and health sciences, this scholarship might include business-related master's programs, like health economics or healthcare management.
Uppsala University Global Scholarships: Uppsala University offers scholarships to cover tuition fees for exceptional international students. While the primary focus is on master's programs, MBA candidates might also be eligible.
Lund University Global Scholarships: Lund University offers a range of scholarships to international students across various disciplines, including business-related programs.
Chalmers IPOET Scholarships: Chalmers University of Technology provides scholarships for students from non-EU/EEA countries pursuing master's programs, which may include relevant business and technology programs.
Stockholm School of Economics (SSE) Scholarship: SSE offers scholarships based on both merit and need for their master's programs, including the MBA.
University of Gothenburg Study Scholarships: This scholarship offers partial tuition fee waivers to international students applying for master's programs, potentially including MBA courses.
Linköping University Scholarships: These scholarships are available for outstanding students applying to master's programs, including business-related fields.
Blekinge Institute of Technology Scholarships: This institute offers scholarships to highly qualified students from non-EU/EEA countries for a variety of master's programs, including relevant business programs.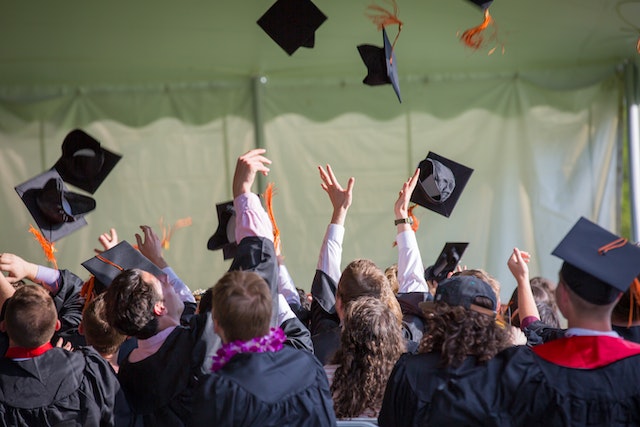 As you plan your MBA journey in Sweden, exploring the array of available scholarship programs designed to alleviate your tuition expenses is crucial. Sweden extends a multitude of appealing scholarships tailored to support Indian students. Reach out to our experts at GoSweden for a comprehensive list of Scholarships for MBA in Sweden for Indian students. Through the guidance of GoSweden, you can discover the scholarships that align with your needs. We are committed to providing students with clear explanations of eligibility criteria and requirements and aiding them in the application process. Beyond scholarships, GoSweden is dedicated to assisting students in securing educational loans from reputable banks at the lowest interest rates. Leave your funding worries to us; reach out today and entrust us to manage the financial aspects while you prepare for your enriching MBA pursuit in Sweden.