Studying for an MBA in Sweden presents an incredible opportunity for international students to gain a world-class education while experiencing the country's unique culture. As students prepare to embark on this educational journey, it's crucial to understand the cost of living in Sweden to study MBA programs. The estimated cost of living in Sweden while studying MBA varies depending on several factors, including accommodation, food, commute, and personal spending habits. By understanding these costs and making informed choices, aspiring MBA students can focus on their academic pursuits and maximise their Swedish experience.
Students can choose between on-campus and off-campus housing when considering accommodation options for pursuing an MBA in Sweden. Each option comes with its own set of advantages and considerations. On-campus housing provides students with the convenience of living within or very near the university campus. This proximity offers ease of access to classes, libraries, and other university facilities. On-Campus accommodation cost for MBA in Sweden can range from SEK 3,000 to SEK 6,000 per month, depending on the university and the type of room or apartment. Off-campus housing options include renting apartments, shared flats, or private rooms in the city. The cost of living for a single person studying MBA in Sweden in larger cities like Stockholm or Gothenburg can be relatively higher, ranging from SEK 5,000 to SEK 10,000 or more per month. When considering accommodation costs, consult with GoSweden to find affordable housing in Sweden that aligns with your budget and preferences.

Next, we consider food and travel costs. Students often strike a balance between restaurant visits and home cooking, estimating around SEK 2,000 to SEK 3,000 monthly for food. Sweden's efficient public transportation system offers convenience, with various student discounts and travel cards. With proper planning, allocating about SEK 500 to SEK 800 per month for travel can be sufficient. Get in touch with GoSweden to learn about budget-conscious strategies to manage these essential expenses and make the most of your Swedish MBA experience.
Living expenses in Sweden for Non EU MBA students encompass a range of additional expenditures such as:
Health Insurance: Non-EU students are often required to have health insurance coverage during their stay in Sweden. This cost can vary but is an important consideration for healthcare access.
Study Materials: Textbooks, course materials, and supplies can add to expenses. While some materials might be available at the university's library, students might need to purchase specific course books or materials.
Visa and Residence Permit Fees: Initial visa application fees and potential residence permit renewal fees are additional costs that international students need to consider.
International Student Identity Card (ISIC): This card provides access to various discounts on travel, shopping, and other services and can be beneficial for non-EU students studying in Sweden.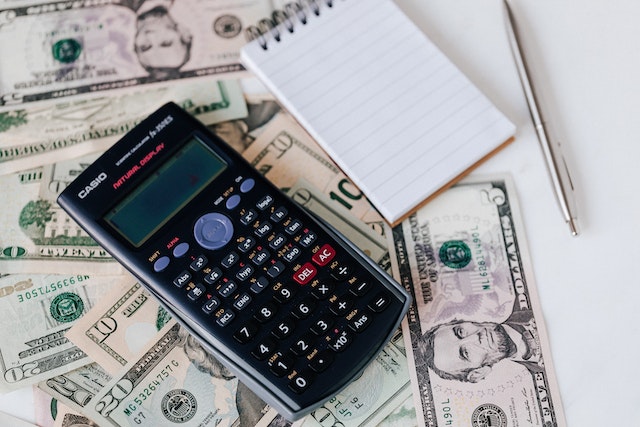 Considering all such expenses, the estimated living cost for Indian students in Sweden per month to study MBA can be around SEK 8,000 to SEK 10,000. It's important to note that these figures only provide a general idea, and individual spending habits can influence the overall monthly living expenses. Connect with our experts at GoSweden for assistance with budgeting for your stay in Sweden. We take into account your personal preferences and budget constraints and plan every aspect of your stay in Sweden accordingly. GoSweden guarantees to find comfortable and affordable housing for you as per your liking and also helps you plan optimal travel routes for your journey to Sweden. Consult with GoSweden to learn about budgeting strategies and get help at every step of the way. Call us now to transform your time in Sweden into an unforgettable experience.