| Universities for Bachelors in Sweden | Entry Requirements for Bachelors in Sweden |
| --- | --- |
| Bachelors in International Tourism Management | 60% or 6.0 CGPA |
| Bachelor with a major in Informatics, specialisation New Media Design | 60% or 6.0 CGPA |
| BSc in Industrial Engineering and Management - Sustainable Supply Chain Management | 60% or 6.0 CGPA |
| BSc in International EcoNomics | 60% or 6.0 CGPA |
| BSc in International Management | 60% or 6.0 CGPA |
| BSc in Marketing Management | 60% or 6.0 CGPA |
| BSc in Prosthetics and Orthotics | 60% or 6.0 CGPA |
| BSc in Sustainable Enterprise Development | 60% or 6.0 CGPA |
| Bachelor Degree with a major in Informatics- New Media Design | 65% or 6.5 CGPA |
| Bachelors in Computer Science and Engineering - the Internet of Things | 60% or 6.0 CGPA |
| Bachelors in Software Development | 60% or 6.0 CGPA |
---
Show 20+ Courses

The admissions process for Swedish universities is notably simple, providing students with a significant benefit by ensuring a smooth and straightforward enrolling experience. There are various admission requirements that you should know before applying for a bachelors in Sweden. GoSweden is the leading Sweden Education Consultancy in India, we can help you by providing all the information on Sweden entrance requirements for Bachelors. We don't stop with that; we aid you with your application and assist you in admission to your choice of Sweden University for your bachelors.
To qualify for enrollment in Bachelor's courses and programs conducted in English, you need to fulfil the General entry requirements for BSc in Sweden. It includes the following:
Having finished your secondary education or High School Education
English proficiency is required. The equivalent of the Swedish higher secondary course English is required for admission to bachelor's studies in Sweden.
There is an additional mathematical requirement for pupils who obtained their final grades after December 31, 2009. You must have completed courses equivalent to Swedish courses Mathematics 1a, 1b, or 1c.
In addition to the general prerequisites, the majority of courses and programs include distinct Eligibility Criteria for Bachelors in Sweden Universities that are closely related to the field of study. For instance, a program in economics might necessitate a more advanced level of mathematics from your secondary education. These precise requisites are detailed within the specific course and program descriptions accessible on the university's official website. Or an easy way to know about it is to get in touch with GoSweden experts. Study Bachelors in Sweden requirements encompass a range of criteria that applicants need to meet for successful admission to various programs. You don't need to worry about it when you're with us. Throughout the admission process, we ensure you are thoroughly informed and effectively cater to your requirements.

In addition to the general prerequisites, most courses and programs have special Eligibility Criteria for Bachelors in Sweden Universities. These are frequently connected to the study subject. Sweden's universities have a liberal admissions policy. In Sweden, the prerequisites for bachelor's degrees are comparable to those of other master's degree programs, which is typically not the case in other countries where admission criteria are more stringent. The Deadlines for Bachelors (BSc) in Sweden come in August for the Spring intake and January for the Autumn intake.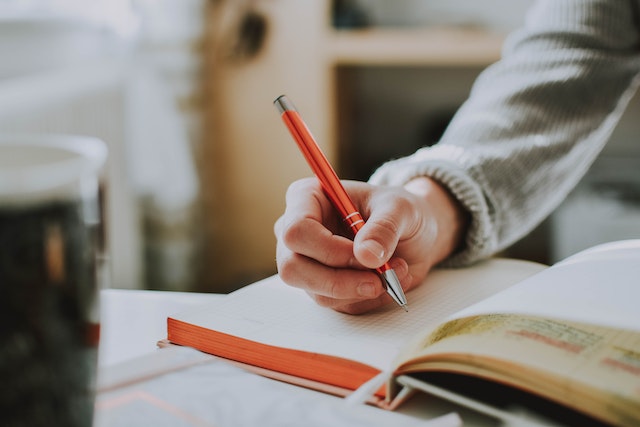 There are many documents required for International Students applying to Swedish Universities. Additionally, the following papers must be submitted:
Marksheet for Proof of Passing Middle School and Higher Secondary Education.
Obtaining TOEFL or IELTS scores to show English proficiency.
Swedish language test results TISUS solely for enrolling in Swedish-language programs.
Two letters of recommendation (LOR) from your employer or professor who knows you and can speak about your professional qualifications or skills.
SOP or Motivation Letter.
A Complete Resume.
A Portfolio for students submitting applications to architectural or art programs.
Other state and national awards, extracurricular activities, and certificates.
Evidence of having the required funds.
Insurance for health.
A Passport photocopy
The educational institution or a notary should translate and certify the English translation of photocopies of these documents.
For additional information on the admission requirements for bachelors in Sweden, get in touch with us right away! We can help you achieve your dream by preparing everything required for your admission.