International students frequently choose Sweden as their study abroad location because of its top-notch educational system, cutting-edge research opportunities, and rich cultural experiences. Numerous organizations, including colleges, government agencies, private companies, and global charities, offer scholarships for International students wanting to pursue their bachelors in Sweden. The monetary cost of pursuing undergraduate study in Sweden might be significantly reduced by being awarded a Scholarship for Bachelors (BSc) in Sweden. GoSweden can help you provide the list of all the organizations and government bodies who help International students with a Scholarship, this can be beneficial in reducing your financial constraints.
Each year, funding is given to the Swedish Institute, a government agency, to provide scholarships for students from other countries. The Government of Sweden Scholarships for Bachelors is not available for international students, it includes the applications starting in the spring semester. But worry not, other Scholarships are offered by the Universities in Sweden. GoSweden can help you know about the International Student Scholarships for Bachelors in Sweden. Our team will first evaluate your profile and prepare your application to gain a scholarship for your study.

The majority of Swedish universities offer scholarships. The specific university in which you're interested must receive your application directly. GoSweden experts are always updated with the application deadlines, we also help you apply for scholarships when it is open. We can provide you with the List of Scholarships for BSc in Sweden for Indian students. This can help you choose the university or program where you match the eligibility for Scholarships, as each university has a specific set of requirements for you to avail of the funding benefits. But with us, you can never be confused about scholarship eligibility and plan accordingly.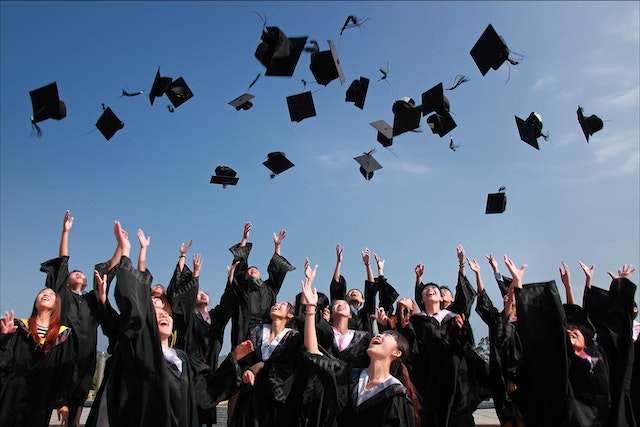 The Top Sweden Scholarships for International Students to do Bachelors can be found below. The top scholarships are provided by the Universities in Sweden. As you can see below, each university has different eligibility criteria. GoSweden has tie-ups with all the top Swedish universities. This helps us stay updated with the current requirements. By getting guidance from our experts, you can easily gain any of the available scholarships in Sweden.
1. Kreditkortsval's Scholarship Program for Economics Students
Funding - 5,000 SEK
Eligibility:
They are open to applications from anyone who is interested and can show that they are enrolled in a school outside of Sweden that is equivalent to a Swedish school. Also, they need to prove that they will be working on their final bachelor's thesis in the next semester.
This scholarship is meant for students who are studying economics or something similar to fintech (technology for finance) and innovative payment methods for the future.
2. Lund University
Funding - Full or partial tuition waiver
Lund University is ranked among the top 100 universities globally. The university has a special program called the Lund University Global Scholarship, which gives tuition fee waiver to students who have a good academic performance.
Eligibility:
You can't be from a European country like the EU, EEA, or Switzerland.
You need to have to pay the tuition fees.
You've applied properly for a Bachelor's degree at Lund University during the normal application time.
To know about the other top scholarships, get in touch with GoSweden experts.

The 2023-2024 Scholarships for Bachelors In Sweden offered by other organizations for international students are -
Rotary International district and global grants.
The Global Sustainable Electricity Partnership scholarships.
The World Bank Scholarship and Fellows Program.
UNESCO Fellowships.
To know in detail about the funding options to study BSc in Sweden and get 100% Scholarship guidance, book a 1-1 personalized consultation by requesting a callback soon!