| Universities for Bachelors in Sweden | PTE Requirement for Bachelors in Sweden |
| --- | --- |
| Jonkoping University | 62 |
| Kristianstad University | 62 |
PTE, the Pearson Test of English, evaluates candidates' proficiency in English speaking, writing, reading, and listening. This ensures that they possess a strong command of the English language for successful academic pursuits in an international setting. International students aiming for admission into bachelor's programs in Sweden must meet Minimum PTE Score Requirement for Bachelors in Sweden, particularly when applying to universities that accept PTE scores for bachelor's programs.

The PTE English proficiency exam comprises 20 diverse question types across various sections, each allocated specific time frames for completion. While the speaking and writing segment spans 54 to 67 minutes, the reading section is allotted 29 to 30 minutes, and the listening section ranges from 30 to 43 minutes. By attaining a satisfactory PTE score for bachelor's programs in Sweden, you assure the university admission committee of your comprehensive English language understanding.
To acquire further insights into PTE score range for BSc in Sweden and to know about the list of Universities that accept PTE scores for admissions, rely on the guidance of the study advisors at GoSweden.
To meet English level 5, a minimum score of 68 is needed, accompanied by a writing score of 61.
Achieving English level 6 necessitates a minimum score of 62 and a writing score of 61.
To satisfy English level 7, a minimum score of 47 is obligatory.
With GoSweden, you can get to know the PTE scores for Bachelors (BSc) in Sweden accepted at your choice of University. This can help you to achieve admission to your dream university in Sweden. Not only that, but with us, you can also learn more about the PTE accepted Universities for Bachelors in Sweden.
Karolinska Institute, Stockholm
Lund University, Lund
Uppsala University, Uppsala
KTH Royal Institute of Technology, Stockholm
Stockholm University, Stockholm
University of Gothenburg, Gothenburg
Chalmers University of Technology, Gothenburg
Swedish University of Agricultural Sciences, Uppsala
Orebro University, Orebro
Call us to know about the PTE Scores for Top Universities in Sweden for BSc.

A favourable PTE score range ensures your readiness to study alongside peers from around the world and interact with international faculty members. To achieve optimal Acceptable PTE Score for Bachelors in Sweden, a clear comprehension of the PTE test format and structure is essential. This computer-based examination spans 2 hours and is taken in a single session, either at home or a designated test centre. The choice of taking the exam at home depends on selecting the appropriate PTE examination type.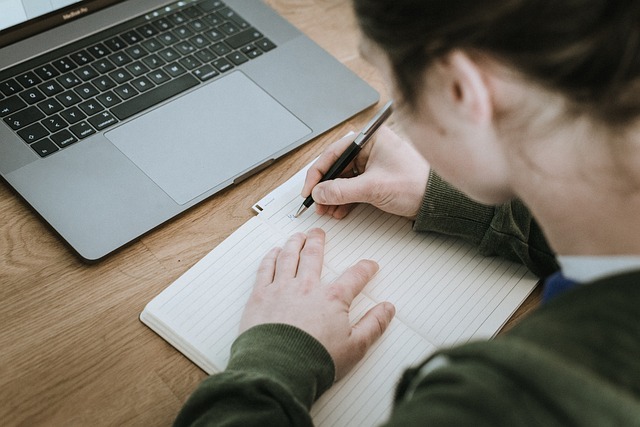 The speaking and writing segment of the exam entails six subsections, assessing candidates' proficiency in writing and speaking in English. The reading section evaluates candidates' ability to comprehend written instructions in English. This section encompasses five subsections featuring tasks such as:
Completing the gaps
Reading a text of 300 words
Selecting from multiple-choice questions and answers
Reading a text of 150 words
Rearranging paragraphs
Answering multiple-choice questions with a single answer
The listening section of the PTE exam evaluates candidates' capacity to understand spoken English. Examinees must attentively listen to audio files and accurately retain the conveyed information.
For comprehensive information about the PTE test format, structure, and the required scores for various universities offering bachelor's programs in Sweden, schedule a consultation with the study experts at GoSweden. We can craft a perfect SOP and LOR to increase your admissions acceptance rate. Our years of expertise in this field can help you prepare for a smooth admission to Bachelor in Sweden. Reach out to us soon!