Students from around the world are looking for nations with a solid curriculum and status for Bachelor graduates. One of the rare nations with a relatively small population and a top-notch educational system is Sweden. It has numerous well-regarded universities and is one of the best places in Europe to study. Sweden should be one of your top considerations if you wish to study a bachelor's program in an exceptional environment, as the Scope of Bachelors in Sweden is expected to increase many-fold in the upcoming years.
The population of Sweden is diverse, and it has the impressive distinction of having one of the top educational systems in the world. In terms of global higher education rankings, Sweden is second. One is free to study and broaden their knowledge in a variety of subjects thanks to the education system's design. GoSweden can help you understand the top Bachelor's specializations in Sweden and help you shortlist the right program that would be ideal for your Bachelor's journey.

International students are given permission to work and job permits, allowing them to experience working for any company firsthand and assisting them in covering living expenses. While there is no official restriction to the number of hours you can work while studying, remember that you must devote at least 40 hours per week to your studies. If you find work in Sweden that earns at least SEK 13,000 per month before taxes, you can apply for a Work Permit in Sweden. Are you still curious about Permanent Residency and the number of years you can stay back and work in Sweden after your Bachelors? Give us a call right away! GoSweden can provide you with everything related to your Bachelors in Sweden
The Career prospects after Bachelors in Sweden are high as top global corporations are based in Sweden and employ Fresh Bachelors graduates. The leading organizations which hire Bachelors graduates are:
Swedbank
L E Lundbergföretagen
AB Volvo
Vattenfall
Telia Company
Loomis
Truecaller
Nordea
Electrolux
Hexagon
AstraZeneca
Qiiwi Games
Zordix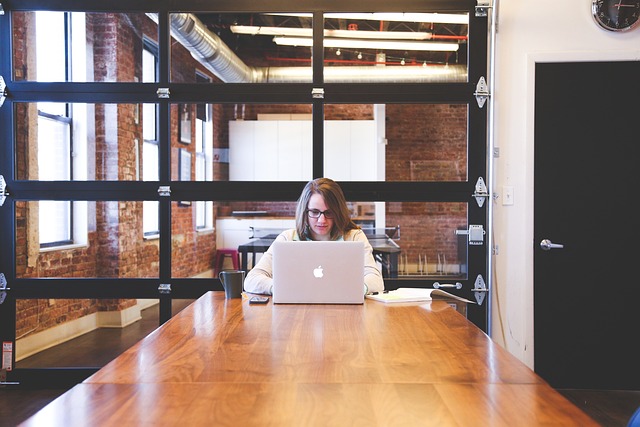 The list is long, with popular companies like Spotify, H&M and more. GoSweden can help you know the other top hiring organizations after your Bachelor's in Sweden.

Bachelors programs in Sweden have a positive professional outlook, with numerous options available in various industries. In Sweden, the demand for managers and executives will rise in the future decades. You can check the list of Job opportunities in Sweden after Bachelors, this will give you a comprehensive understanding of the available employment options.
Operations Analyst
Business Analyst
Project Management Executive
Sales Executive
Product Executive
Technical Project Executive
Admin Executive
Healthcare Executive
Quality Analyst Executive
Supply Chain Management Executive
Business Development Executive
GoSweden can help you know more about the career prospects after Bachelors in Sweden. Give us a call, our expert will analyze your profile in a short time and help you choose the best Bachelors specialization. We also help you connect with the alumni of top Sweden Business Schools through our extensive network. This can help you get a detailed understanding of the scope of your Bachelors in Sweden. With our seamless application to the admission process, you'll study at a top Swedish Business School in no time!