| Bachelors courses in Sweden | Tuition Fees for Bachelors in Sweden | Application Fees in Sweden |
| --- | --- | --- |
| Bachelors in International Tourism Management | 264,040 SEK | 900 SEK |
| Bachelor with a major in Informatics, specialisation New Media Design | 450,000 SEK | 900 SEK |
| BSc in Industrial Engineering and Management - Sustainable Supply Chain Management | 450,000 SEK | 900 SEK |
| BSc in International EcoNomics | 300,000 SEK | 900 SEK |
| BSc in International Management | 300,000 SEK | 900 SEK |
| BSc in Marketing Management | 300,000 SEK | 900 SEK |
| BSc in Prosthetics and Orthotics | 480,000 SEK | 900 SEK |
| BSc in Sustainable Enterprise Development | 300,000 SEK | 900 SEK |
| Bachelor Degree with a major in Informatics- New Media Design | 450,000 SEK | 900 SEK |
| Bachelors in Computer Science and Engineering - the Internet of Things | 405,000 SEK | 900 SEK |
| Bachelors in Software Development | 405,000 SEK | 900 SEK |
---
Show 20+ Courses

A Bachelor's degree from a Swedish university efficiently prepares students for progressive career boosts and acts as a gateway to appealing professional chances. Not only that, Sweden is the most preferred country because of its reasonable Bachelors Fee Range in Sweden. To illustrate, the Tuition fees for Bachelors in Sweden are roughly one-tenth of the cost of a comparable program in the United States. But the Value of the degree in both the countries are the same.

The cost of tuition for bachelor's (BSc) degree programs in Sweden can differ due to factors like the university you choose, your field of study, and whether you are from the EU/EEA or a non-EU/EEA country. Sweden is recognized for providing reasonably priced or even tuition-free education to EU/EEA students, whereas non-EU/EEA students might have tuition fees. Additionally, remember that the tuition fees can vary based on the specific program you are considering. Anticipate the Cost of studying Bachelors in Sweden to be approximately 7,500 to 25,500 EUR per year for an international student.
The Cost of Bachelors In Sweden for Indian students varies with the program and universities. GoSweden can help you by providing a comprehensive list of the universities in Sweden with the tuition fee and duration for its available bachelors programs.

The cost of tuition for one year may be as little as 80,000 SEK, but it can also be up to SEK 295,000. Additionally, the cost of tuition varies depending on the program and the university. The price of education is listed on the website for each program or on universityadmissions.se. Or an easier way to know about the tuition fee is by contacting GoSweden experts.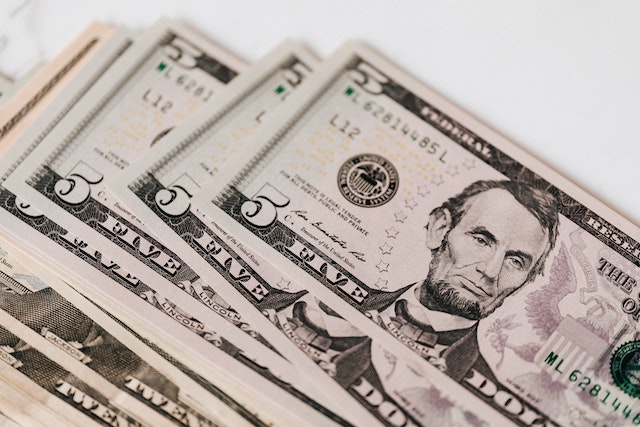 GoSweden can let you know the Bachelors in Sweden Cost; from the below list, you can get a gist of tuition fees that can be expected for different programs
For social sciences and humanities, the Sweden Bachelors (BSc) Fees is about 80,000 to 110,000 SEK per year.
For technical and natural sciences, it's a bit more, around 120,000 to 145,000 SEK per year.
If you're into architecture or design, those programs are on the higher side, costing between 190,000 and 295,000 SEK per year.
The Tuition Fee in Top Universities for Bachelors in Sweden are relatively low in some of the world-ranking universities. It can be beneficial if you're aiming to study in one of them. You can find some of the finest Swedish Universities with an affordable fee structure for bachelors in the below list,
KTH Royal Institute of Technology
Lund University
Uppsala University
Stockholm University
But there are more universities, to know about the others, get in touch with us right away! GoSweden is aware that money is a significant issue. And we want to be as transparent as possible about what to anticipate. So you know the costs and expenses of living in Sweden. Additionally, you'll need to plan your money ahead of time because Sweden isn't the cheapest country in the world. GoSweden can help you by providing 100% scholarship guidance. This can ease your financial constraints while planning for your bachelors in Sweden. Contact us soon to get more comprehensive information.