Sweden, renowned for its excellent educational system, stands out as a top choice for people looking to lay a strong basis for their future employment. International students applying for universities in Sweden must accomplish certain English Language requirements for admission to bachelor's programs. IELTS, TOEFL, and PTE are the most commonly accepted English tests for admissions. The Duolingo test is also an assessment test for English Proficiency, but it is only accepted for graduate-level programs. Hence the Duolingo scores for Bachelors (BSc) in Sweden are only applicable for Masters programs.
The Duolingo English test is a cost-effective and convenient English language assessment recognized by educational institutions globally for higher studies. Aspiring students aiming for higher studies in Sweden should aim to get the required scores as evidence of their English proficiency. But it is not essential to consider the Acceptable Duolingo Score for Bachelors in Sweden. Because it is not accepted for undergraduate programs, GoSweden can help you know more about why you don't have to satisfy the Minimum Duolingo Score Requirement for Bachelors In Sweden for admissions.

The test can be taken online using a personal computer from the comfort of your own home. This unique feature makes Duolingo particularly advantageous compared to other English language proficiency tests like PTE, TOEFL (paper-based), and IELTS. Like these other tests, Duolingo evaluates the candidate's listening, writing, reading, and speaking skills.

Duolingo employs an adaptive testing approach where the level of difficulty escalates with each correct response and decreases with each incorrect one. There is no Duolingo score range for BSc in Sweden. It's crucial to keep this in mind and thoroughly equip yourself with the other available English proficiency exams. GoSweden can help you know the alternatives for Duolingo to study at a top Swedish university for Bachelors.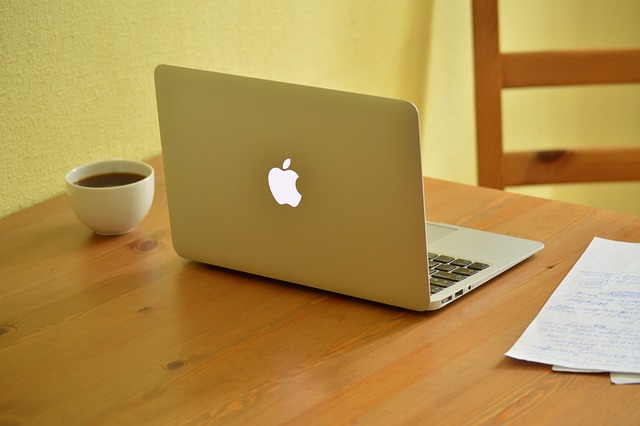 Other options instead of the Duolingo test are available for testing English proficiency. These alternatives include widely recognized tests such as IELTS, TOEFL, and PTE, which are accepted by many universities around the world, including Sweden. The list of alternative exams for Duolingo include the following
IELTS
A band of 5.5 and Above
TOEFL or Test of English as a Foreign Language (TOEFL)
A Total score 600, out of which Score: 4.0 and Scale: 1-6 is mandatory
Cambridge Michigan Language Assessment
MELAB passed with a minimum score of 85 for English 5.
Pearson Test of English (PTE)
For English 5, a score of 68 (minimum) is required.
Cambridge ESOL examinations
To meet the English 5 requirement, you should have a Cambridge First Certificate in English with grades A, B, or C/B2 (FCE).
You can also get admission without writing either of the English eligibility exams. This is possible with the expert guidance of GoSweden experts. We first evaluate your profile and curate you a strong SOP and LOR. We prepare you with a strong profile that wouldn't require the need for an English proficiency test to get admission at a top Business school in Sweden.

The Duolingo Scores for Top Universities in Sweden for BSc are not plausible as there are no such scores. But instead of the Duolingo English Test (DET) accepted Universities for Bachelors in Sweden, there are exemptions that you can use to gain admission. Contact GoSweden to know about the other exams you can write instead of Duolingo to get into your preferred university for a BSc. Our experts can let you know the scores of the English Proficiency exams, which can help you to plan and score accordingly.